Yesterday I woke up and realized…it's almost advent calendar season!
I adore advent calendar season. Although I'm not a fan of the flat ones with chocolate in them (the chocolate isn't to my taste) once I became an adult I learned that there are SO MANY VARIATIONS on the "give Bess a small thing to unwrap every day" theme.
Here are some of my favorites!
~*~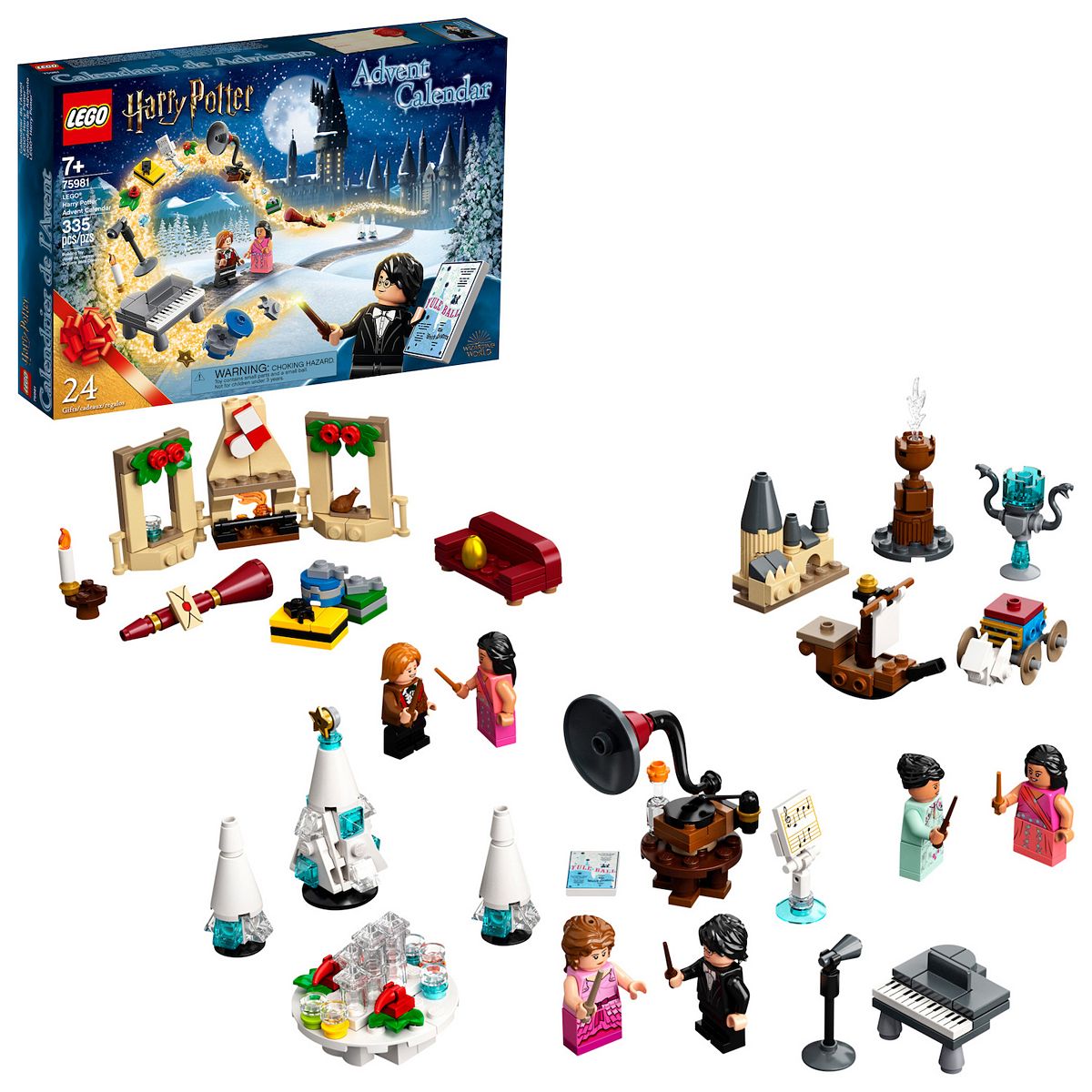 (Disclaimer: I have a complicated relationship with the Harry Potter franchise. I adore the IP and do my best to avoid supporting the IP holders.)
I've never had a Lego advent calendar, but they look like so much fun! Especially if you get to build each tiny thing each day.
Last year Kevin made me an advent calendar. Each day I opened a new tiny gift. My mom has an old family one with tiny ornaments you hang on a tree each day.
Book advent calendars
A book a day! Honestly, it doesn't get better than that.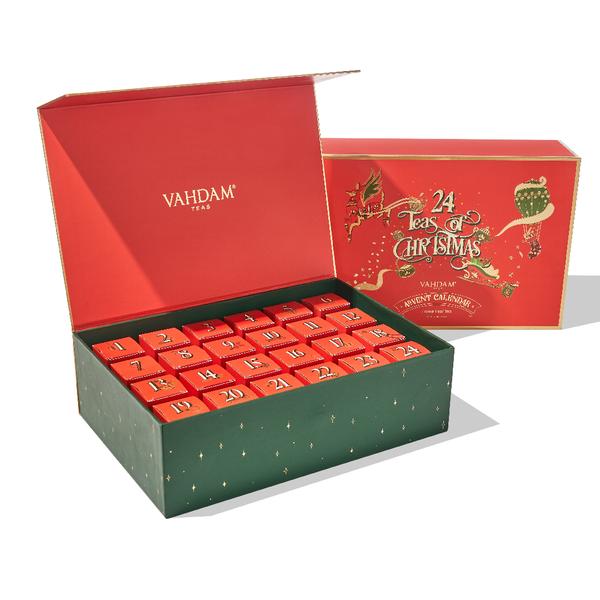 Okay, pair the book one and this one. A warm, cozy cup of tea every day that's also a series of happy surprises?
Or really any edible one. We got Kevin a beer one once and he was still trying to finish it months later. (They did not skimp on the cans.)
My mom is a rubber duck fan, so any time I see something rubber ducky themed I get excited.
And that's only the tip of the advent calendar iceberg! There is an endless array of advent calendars just waiting to be enjoyed, and I get to start enjoying them tomorrow.
Yay!
Do you have a favorite advent calendar?